One of the major considerations you'll need to take into account in retirement is figuring out your health insurance options.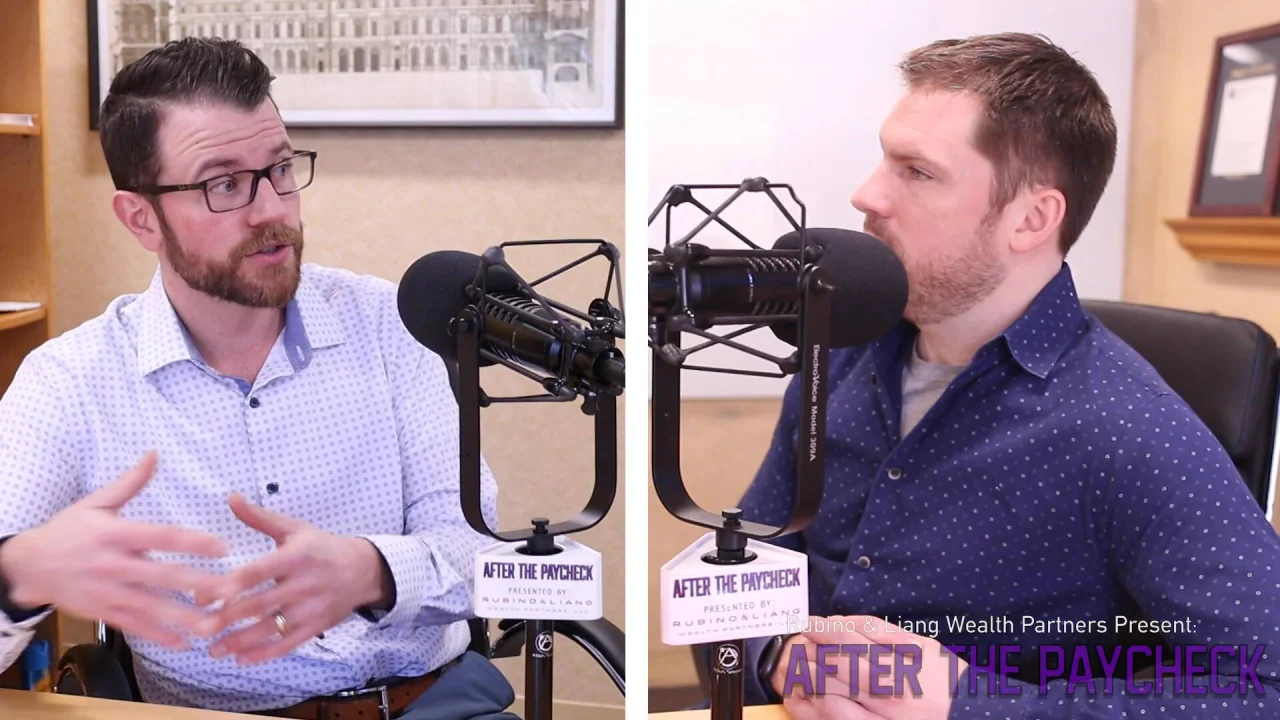 Health insurance has become a very confusing topic of discussion, even for those who ARE still working.
Add in all of the other things you are dealing with as you prepare for retirement, and health insurance options can quickly become a headache that you DO NOT want to deal with.
But, its important that you make the best choice for your situation so you aren't stuck with something that you'll regret.
First, let's go over options for people who retire BEFORE the age of 65. (whether that be by choice, or medical reasons), and how you can tell if the option is:
A - available to you
B - a viable choice
Individuals who retire before the age of 65 are still too young to enjoy the benefits of Medicaid, but it's still important to have early retirement health insurance to cover unexpected health conditions, routine checkups, prescription drug costs, or any hospitalizations.
Ask Your Former Employer About Insurance
How do you know if its available to you?
Contact your human resource department to find out if this program is available. If it is, it is highly likely that coverage will cease when Medicare eligibility begins.
How do you know if its a good choice?
Well, that depends on your coverage, premiums, deductibles, etc…
COBRA
COBRA stipulates that employers, with 20 or more employees, must continue to offer group health insurance enrollment (for up to 18 months) to an employee despite termination or retirement . If you are approaching 65 years old, this might allow you to retain the same health coverage you've been getting from your employer up until you Medicare is available to you.
How do you know if it's available to you?
Contact your human resource department to find out if this program is available. (If the company you work for has more than 20 employees, this is likely available)
How do you know if its a good choice?
COBRA can cost considerably more because the individual is usually required to pay BOTH the employer and the employee's share plus other associated administrative fees.
Check Your Spouse's Insurance
If your spouse is still working, and their employer-sponsored plan covers families, you may be able to sign up as a dependent.
How do you know if its available to you?
Your spouse needs to verify with their human resources contact if this change can be made. (also, sometimes employers only allow amendments to health insurance during certain circumstances/times of the year.)
How do you know if its a good choice?
Similar to if you were to continue with your former employer... that depends on your coverage, premiums, deductibles, etc…
Browse the Marketplace
In 2010, The Affordable Care Act created a public marketplace for health insurance. Up to 60 days before or after your official retirement date (up until you turn 65), you can get a policy through your state's marketplace/connector. (So, for MA residents, you'd visit https://www.mahealthconnector.org/)
How do you know if its available to you?
More information can be found at HealthCare.gov.
How do you know if its a good choice?
Prices will vary depending on what your healthcare coverage needs are. Some retirees may also be eligible for a subsidy to help cover the monthly insurance premium if their household income falls below a certain level.
What happens when you become eligible for Medicare?
When you are first able to enroll in Medicare (and during certain times of the year), you can choose how you get your Medicare coverage.
There are 2 main ways to get your Medicare coverage:
Original Medicare (Part A and Part B)
or a Medicare Advantage Plan (Part C).
Some people need to get additional coverage, like Medicare drug coverage or Medicare Supplement Insurance (Medigap).
The following information is direct from the https://www.medicare.gov/ website:
8 things to know about Medigap policies
You must have Medicare Part A and Part B.


A Medigap policy is different from a Medicare Advantage Plan. Those plans are ways to get Medicare benefits, while a Medigap policy only supplements your Original Medicare benefits.


You pay the private insurance company a monthly premium for your Medigap policy. You pay this monthly premium in addition to the monthly Part B premium that you pay to Medicare.


A Medigap policy only covers one person. If you and your spouse both want Medigap coverage, you'll each have to buy separate policies.


You can buy a Medigap policy from any insurance company that's licensed in your state to sell one.


Any standardized Medigap policy is guaranteed renewable even if you have health problems. This means the insurance company can't cancel your Medigap policy as long as you pay the premium.


Some Medigap policies sold in the past cover prescription drugs. But, Medigap policies sold after January 1, 2006 aren't allowed to include prescription drug coverage. If you want prescription drug coverage, you can join a Medicare Prescription Drug Plan (Part D). If you buy Medigap and a Medicare drug plan from the same company, you may need to make 2 separate premium payments. Contact the company to find out how to pay your premiums.


It's illegal for anyone to sell you a Medigap policy if you have a Medicare Advantage Plan, unless you're switching back to Original Medicare.
Medigap policies don't cover everything!
Medigap policies generally don't cover long-term care, vision or dental care, hearing aids, eyeglasses, or private-duty nursing.

Insurance plans that aren't Medigap
Some types of insurance aren't Medigap plans, they include:

Medicare Advantage Plans (like an HMO, PPO, or Private Fee-for-Service Plan)
Medicare Prescription Drug Plans
Medicaid
Employer or union plans, including the Federal Employees Health Benefits Program (FEHBP)
TRICARE
Veterans' benefits
Long-term care insurance policies
Indian Health Service, Tribal, and Urban Indian Health plans
Remember, if you decide to drop/change your Medigap policy, you need to be careful about the timing. When you join a new Medicare drug plan, you may pay a late enrollment penalty.
---

Have a list of questions around your finances? Thinking about your retirement situation?
Let's chat.
Let's take some time to talk about the money obstacles you may be facing.
Whether you're asking questions about when you can retire, how to manage your investments, or if you have enough to leave the impact you want for your family and community, we're here to help.

Our 365 Retirement Plan Process is designed to create a personal relationship with our clients, taking the time to truly understand their unique personal and financial situation. Just as no two people are alike, we believe no two retirement plans should be, either. We take the time to create customized strategies to help our clients pursue their retirement goals.

Enter your email in the calendar below to find a time to schedule your 15 minute complimentary introductory call directly with either Sam, John, or Ryan of Rubino & Liang Wealth Partners. We'll use this time to get to know you and your needs.