After The Paycheck
An informational & educational website that explores a wide range of topics aimed at helping people to and through their retirement.
Subscribe To Future Posts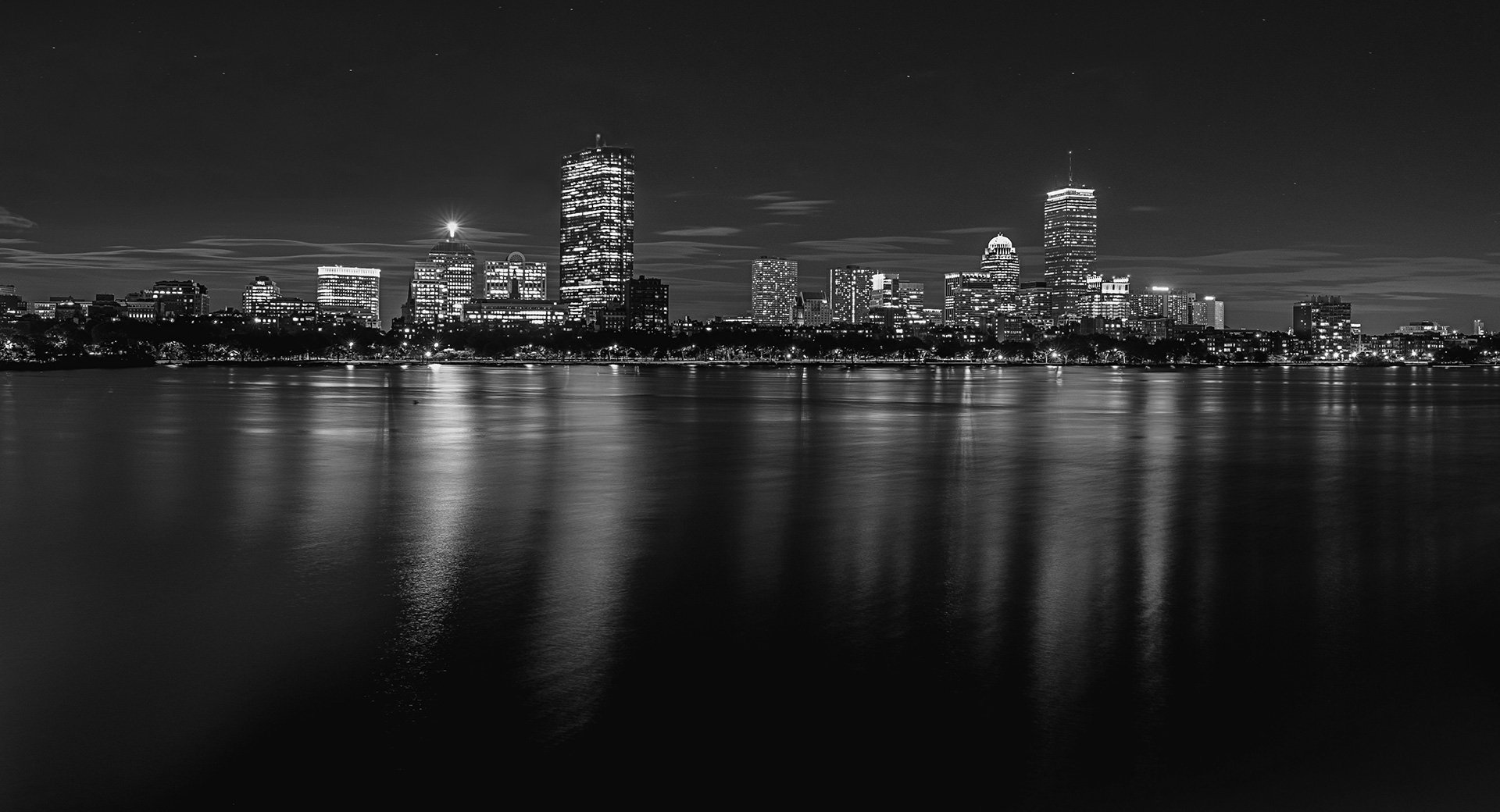 Each week host Randy Cook interviews either Sam Liang, John Conley, or Ryan Marston to discuss...
Read More
Have a list of questions around your finances?
Thinking about your retirement situation?
Let's chat. Find a time on our calendar to reserve a 15 min. phone call with either Sam, John, or Ryan - we'll use this time to get to know you and your needs and talk about the retirement planning obstacles you may be facing.